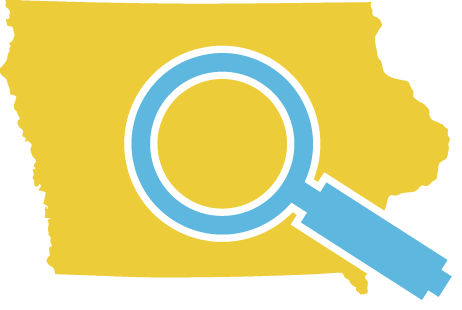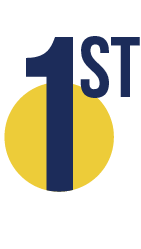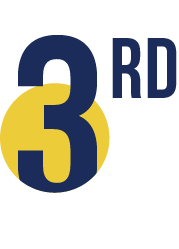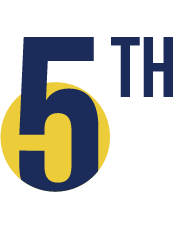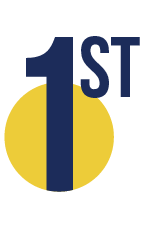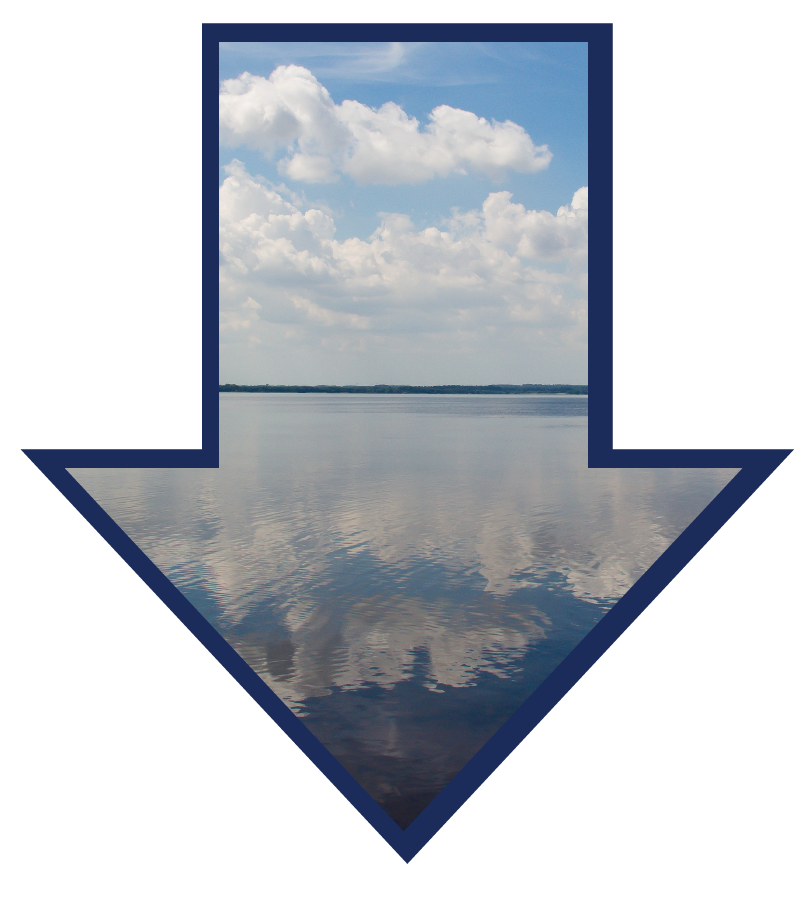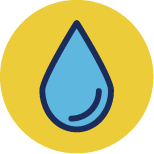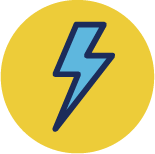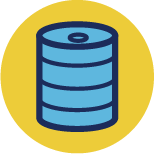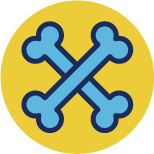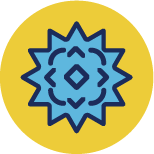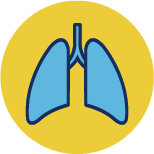 TAKE A CLOSE LOOK AROUND OUR STATE
It's hard to deny that we are already seeing some alarming changes to local ecosystems.
Soon, the harm we are inflicting, and the resulting consequences, may become irreversible. Continuing to extract non-renewable resources that change our natural climate will potentially destroy our beautiful countryside, threaten our health, devastate our economy, and forever change our way of life.
BECAUSE OF GLOBAL WARMING, WE ARE EXPERIENCING...
OUR AGRICULTURE IS THREATENED
AGRICULTURE IS THE LIFEBLOOD OF IOWA.
Our economy, heritage, and national identity are all synonymous with hard work and farming. A changing climate could be catastrophic for Iowa farmers and the values they represent.
Farmers have noticed that Iowa's climate is changing. In recent years, longer growing seasons and increased rain has led, in many cases, to higher yields.
This should be cause for celebration, right?
.......................................
Serious
respiratory infections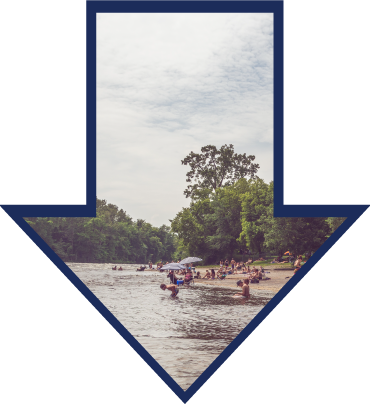 IT GOES WITHOUT SAYING THAT FLOODS ARE HAZARDOUS TO HUMAN HEALTH
Heat waves are increasingly making an appearance in our state.
A heat wave is not just a nice summer day. It wreaks havoc not only by withering our crops, but also deteriorating public health. These extremely hot days lead to heat strokes and casualties. Children and older adults are at the greatest risk of losing their lives to this blistering heat.
Iowans are being faced with an increased risk of respiratory disease. One example of these illnesses is chronic asthma. The changes we are experiencing also create an environment that accommodates the growth of toxic molds and spores. Breathing in fine particle pollution, such as coal dust, can lead to these dangerous issues.
Many new-to-us diseases, bacterias, and viruses will be migrating to Iowa due to climate zone shifting.




OUR NATIVE PLANTS AND WILDLIFE ARE THREATENED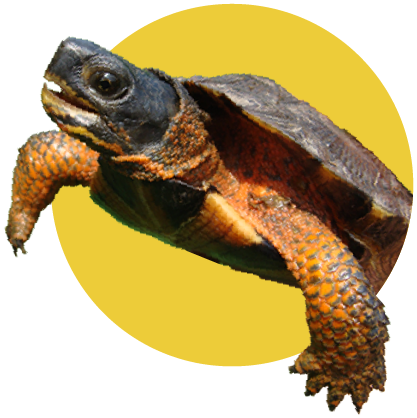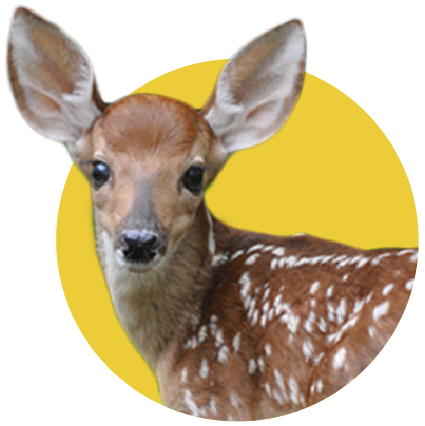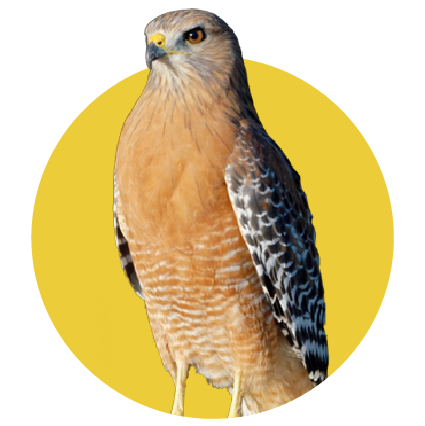 IOWA'S ROOTS LIE WITHIN ITS NATIVE PLANTS & WILDLIFE THAT EXISTED LONG BEFORE WE ARRIVED.
The days of living in a stable climate are unfortunately dwindling as we speak.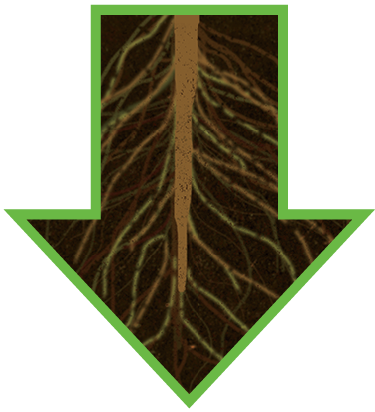 Small things like expecting grass to turn green, knowing when leaves will
change colors, and our first frost of the year will no longer be predictable.
Sure this doesn't sound too bad, but imagine the effects it will have on
agriculture and
. . . . . . . . . . . . . . . . . . . . . . . . . . . . . . . . . . . .


The animals living within our ecosystem will continue to dwindle in population, like the Wood
Turtle, or just move toward more favorable ecosystems nearby. Just as fast as we lose species, we
will gain others. Nobody can say whether this is favorable or unfavorable, but throwing our
ecosystem off balance is bound to cause drastic changes in our state.
OUR INFRASTRUCTURE IS THREATENED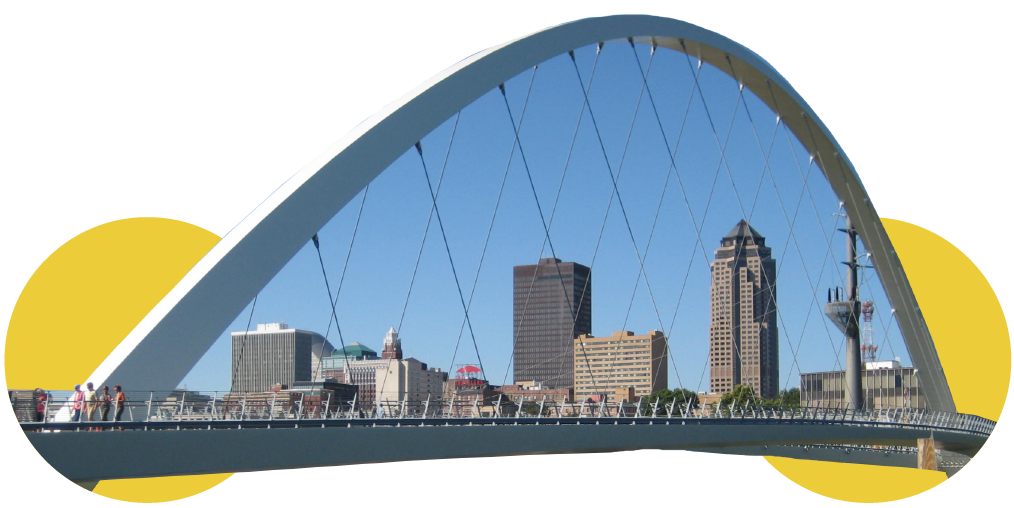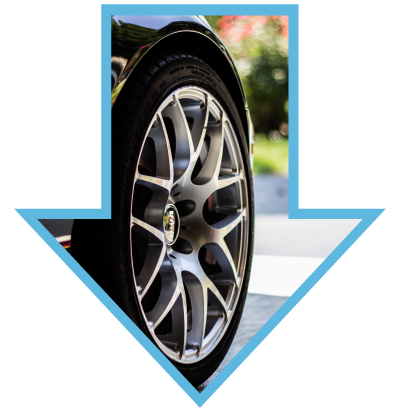 WARMER WINTERS ARE NOT SO ATTRACTIVE WHEN
WE LOOK AT THE EFFECTS OF CLIMATE CHANGE ON IOWA'S TRANSPORTATION INFRASTRUCTURE.
All 4,100 of Iowa's bridges and structures will be put at risk,
causing inconvenient, if not impossible traveling for all Iowans.
The Iowa State University Institute for Transportation conducted a study to
test vulnerability of infrastructure with projected weather conditions in
a simulated program for the Cedar River & South Skunk River Basins.
Under the projections, all 6 interstate & highway test locations would
experience a level of streamflow that they could not handle given their
current conditions.
With unpredictable weather comes unpredictable infrastructure. At any given moment, the roads, bridges, and other infrastructure we rely on could give out. Under climate predictions, 4 out of 6 pilot bridges have an increased chance of overtopping.
This is no longer a threat of inconvenience.
It is now a threat to our safety.
OUR WAY OF LIFE IS THREATENED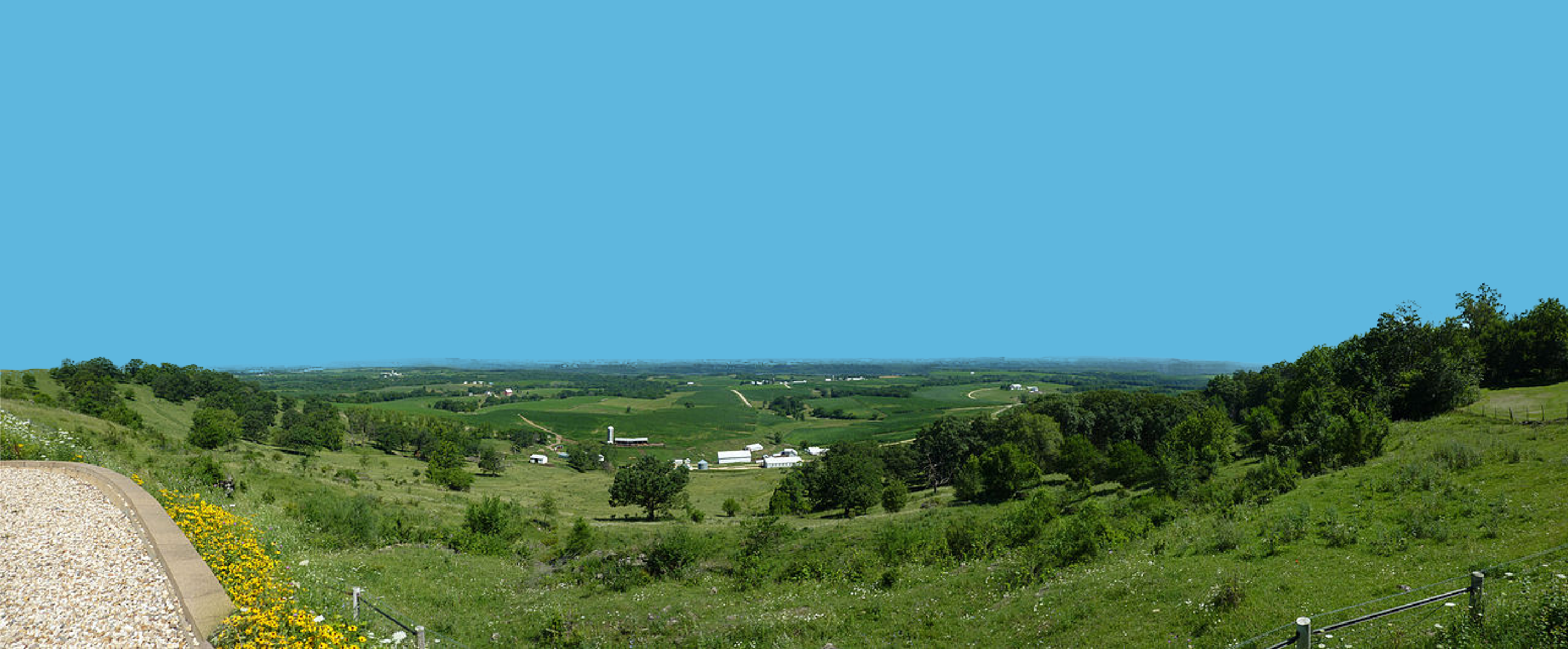 WE NEED TO BEGIN SPEAKING UP FOR OUR PLANET
AND STOP EXTRACTING THE LIFE FROM OUR HOME.
The earth cannot start to heal if nothing is done. Become an advocate. There
are a multitude of ways to get involved with this movement that is bringing people together from all corners of the globe.
"It is a civilizational wake-up call. A powerful message — spoken in the language of fires, floods, droughts, and extinctions."
Now you've read about the ways unsustainable energy has, and will, devastate our way of life. We need to begin speaking up for our planet and stop extracting the life from our home. The earth cannot start to heal if nothing is done. Become an advocate. There are a multitude of ways to get involved with this movement that is bringing people together from all corners of the globe. Follow either of the links below to learn how you can help ensure a better future for Iowans (and the rest of the world).