We are a group of Interactive Digital Studies (IDS) students at the University of Northern Iowa. We built this
project in conjunction with Kamyar Enshayan, Director of the Center for Energy and Environmental Education
(CEEE), environmental activists Renata Sack and Margaret Whiting, and Bettina Fabos, Associate Professor of UNI's
Interactive Digital Studies Program. In researching, writing, and building this project, we have become dedicated to
the global effort to reduce carbon emissions and keep fossil fuels in the ground.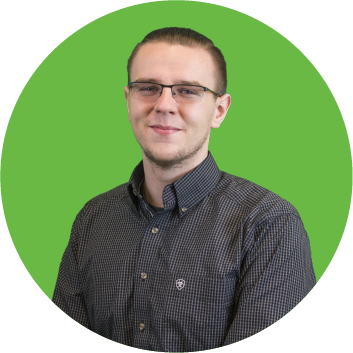 NATHAN DAVIS
USABILITY, TEAM LEAD
RYAN GRAEN
DEVELOPMENT, TEAM LEAD
TESSA HANLON
RESEARCH & WRITTING
BAILEY HIGGINS
DESIGN, TEAM LEAD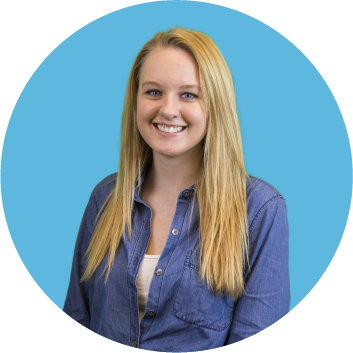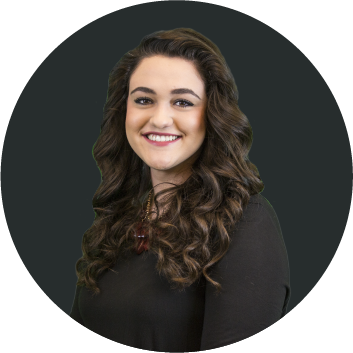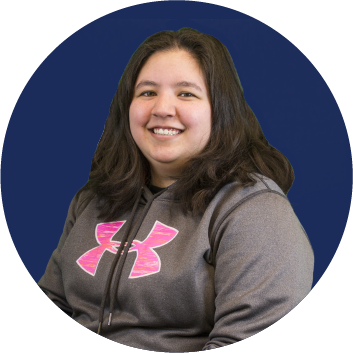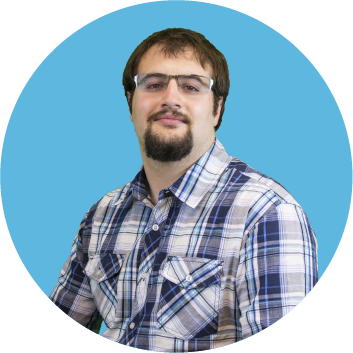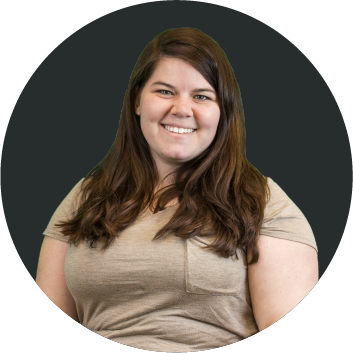 KALLISTA BLANCHARD
DEVELOPMENT
PAUL HONKE
RESEARCH & WRITING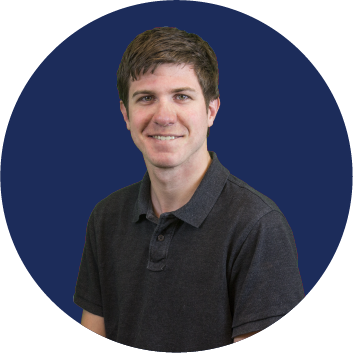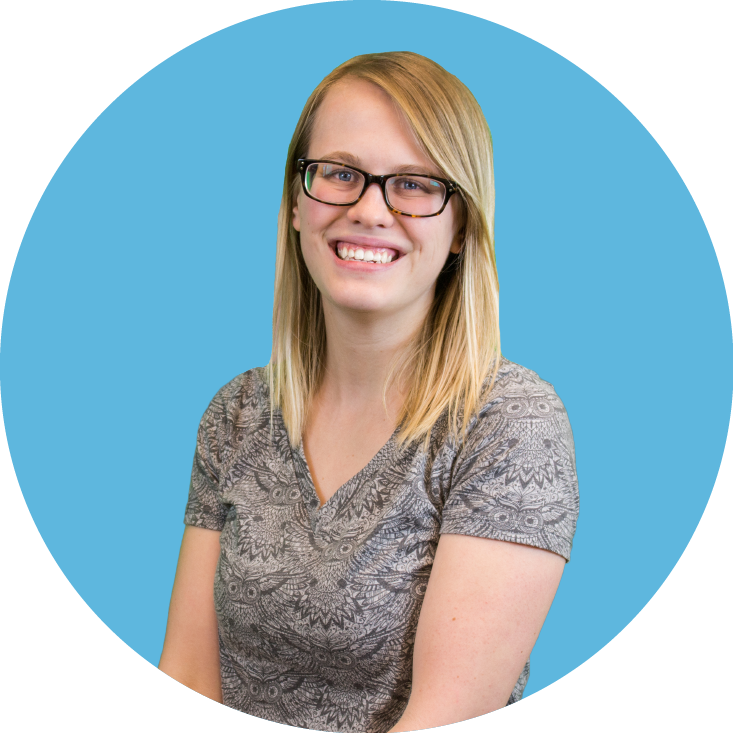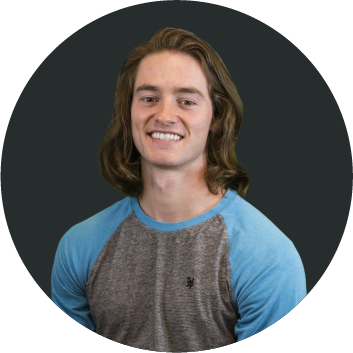 MACKENZIE WILSON
USABILITY
MORGAN SCHRODT
RESEARCH & WRITING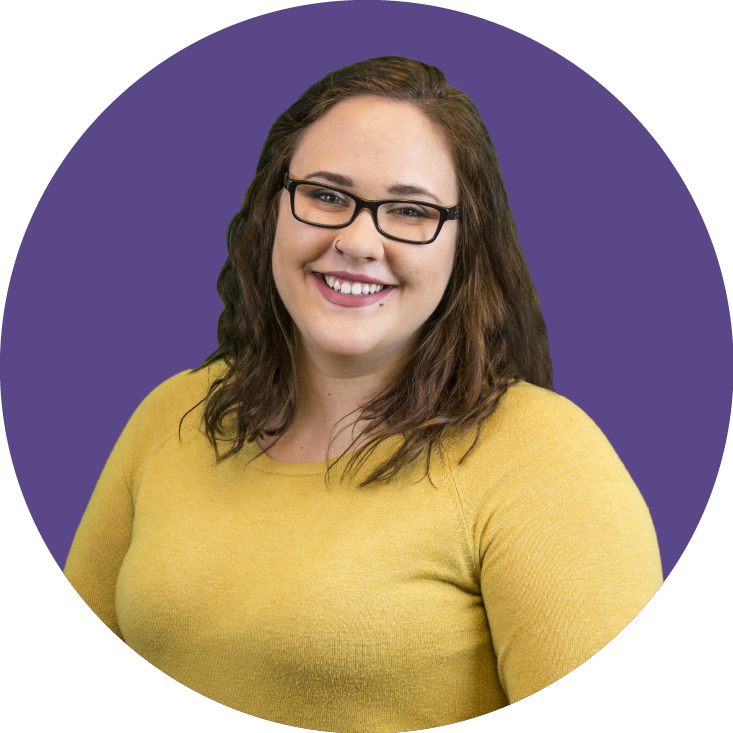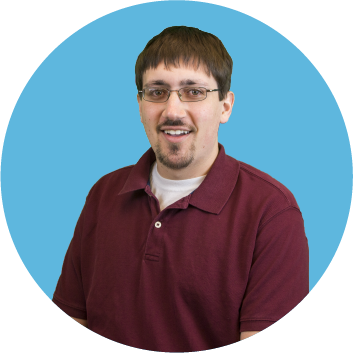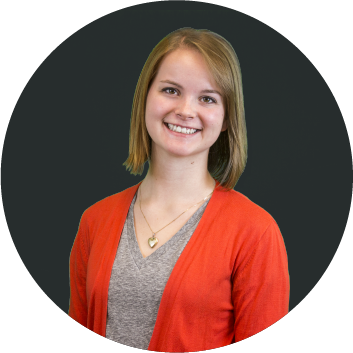 JANET HOFMANN
PROJECT MANAGER
CASEY VERWOERT
DEVELOPMENT
CHRISTIAN NICHOLS
RESEARCH & WRITING
OUR ADVISORS & CONSULTANTS
COLLIN CAHILL
CODING CONSULTANT
JACOB ESPENSCHEID
CODING CONSULTANT
SPENCER JENSEN
VISUAL/ARTIST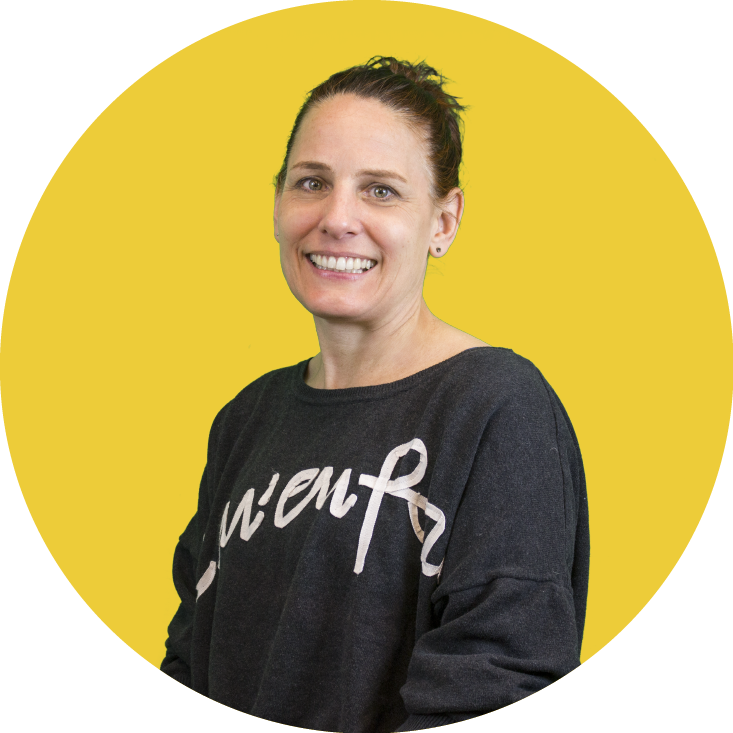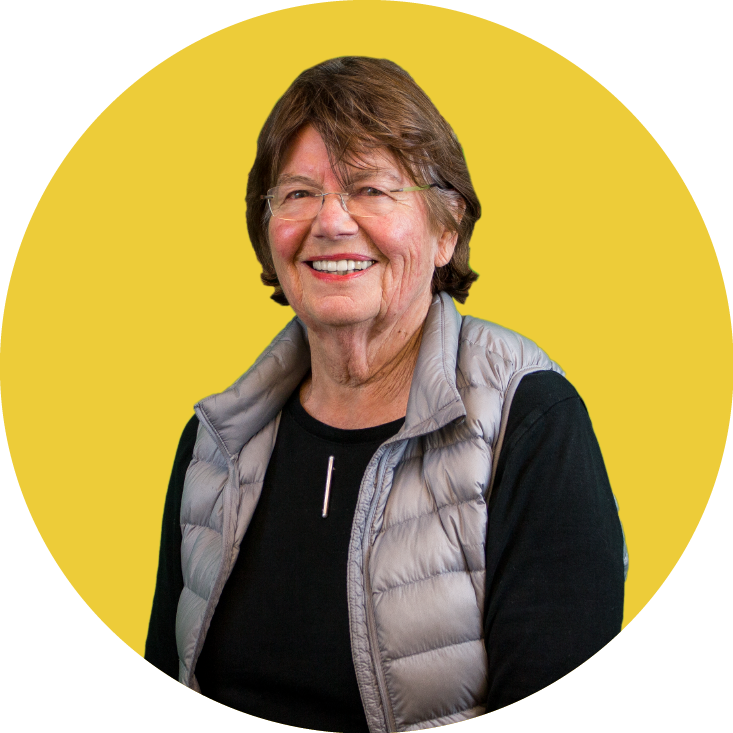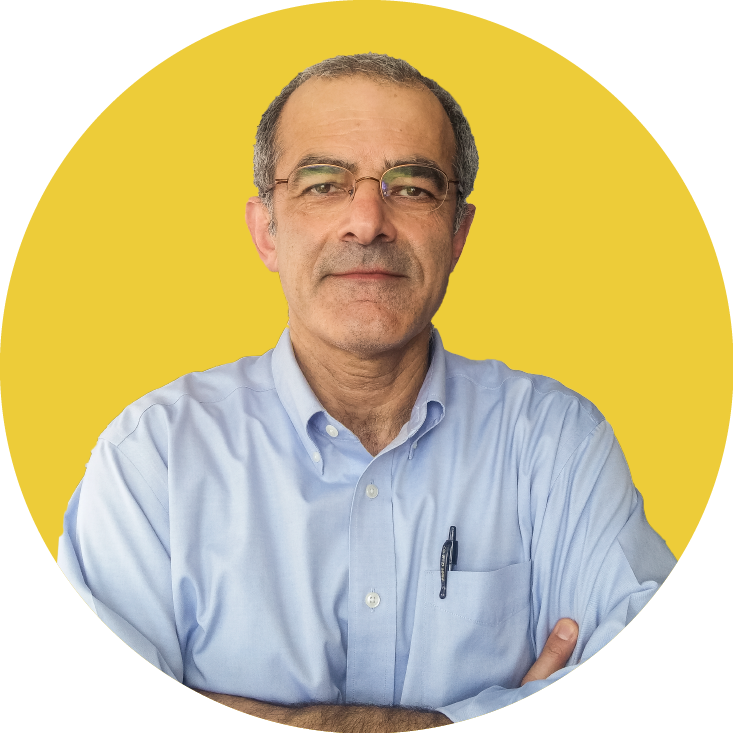 Dr. Fabos is an Associate Professor of Visual Communication and Interactive Digital Studies at the University of Northern Iowa. Both a scholar and producer of digital culture, her current work revolves around digital culture, digital visualization, digital photo archiving, and public memory. Combining her knowledge of pedagogy and interactive digital studies, Dr. Fabos is currently interested in the
pedagogical value of interactive chronologies, the teaching of historical narrative, and collective photographic identity. She is also co-author of three textbooks: Media and Culture (the leading textbook for mass communication survey classes across the U.S.), Media Essentials, and Media IN Society, all with Bedford/St. Martin's Press. Dr. Fabos is the faculty advisor for the Imagine Iowa project.
Kamyar Enshayan is an engineer with graduate degrees in thermodynamics, solar energy, Climatology, and agriculture. He launched the UNI Local Food Program in 1997 and often consults with communities on strengthening their local food
economy. In 2008, he received the Practical Farmers of Iowa's Sustainable Agriculture Achievement Award. Kamyar served on the board of FoodRoutes Network, the Iowa Association for Energy Efficiency, and the National Farm to School Network. He has served as a member of the technical review committee for USDA North Central Region for Sustainable Agricultural Research and Education. He teaches environmental studies at UNI.
UNIVERSITY OF NORTHERN IOWA
Founded in 1876 as one of three Regent public universities in the State of Iowa, The University of Northern Iowa
(UNI) is one of the nation's top comprehensive regional universities. Located in Cedar Falls, Iowa, the University has
a total undergraduate enrollment of approximately 10,500 and many areas of distinction, including Communication
Studies, Education, Accounting, and Interactive Digital Studies.
THE INTERACTIVE DIGITAL STUDIES PROGRAM
UNI's Interactive Digital Studies (IDS) initiative at the is a far-reaching interdisciplinary effort connecting faculty and
students from eight departments: Communication Studies, Computer Science, Modern Languages, Graphic
Technologies, Music, Instructional Technology, and History. The innovative program capitalizes on a growing trend
in digital research and theory that makes central the critical inquiry of the liberal arts in understanding technology's
contemporary existence and impact. This interdisciplinary, liberal arts-based philosophy embodies the ideas,
methods, and reflective practices of the digital humanities. The IDS Practicum is the culmination class of the IDS
program, and it is in this class that the Imagine Iowa project was born.
THE CENTER FOR ENERGY AND ENVIRONMENTAL EDUCATION
UNI's Center for Energy and Environmental Education (CEEE) helps children, youth, and adults make sense of
complex environmental and energy-related issues while finding ways for the community to participate in positive,
solution-oriented responses. The CEEE creates opportunities for UNI students and faculty to take leadership roles in
creating more sustainable communities, and brings diverse stakeholders together to find common ground while
working to solve problems. From know-how to do-now, the CEEE staff design community-oriented programs that
focus on implementing what we already know.

Renata Sack is an environmental activist and conceptual artist. As a longtime member of the Sierra Club and its Iowa Chapter, the Cedar Prairie Group, she has become an ardent supporter of renewable energy. Sack's art reflects the visual expression of her particular view of aesthetics and her deep concern about the environment and present day politics. With her art, she tries to make people more conscious of the enormous difficulties our country faces and possible means to improve our decisions and actions.
Whiting is a member of many environmental groups and currently serves on the executive committee of the Iowa Chapter of the Sierra Club. She creates award-winning artwork about environmental issues, evocatively using discarded law books, science books, encyclopedias, dictionaries, and maps to speak about humans' impact on our environment. A native of Minnesota, Whiting now lives in Waterloo, Iowa.